Networking
1. Switches
The continued growth of server and desktop virtualization, the deployment of IP telephony and increasingly growing data put networks under pressure. The implication of this is that ensuring a secure, available and effective network has never been more challenging. Networking knowledge alone is no longer sufficient to design and deliver a network.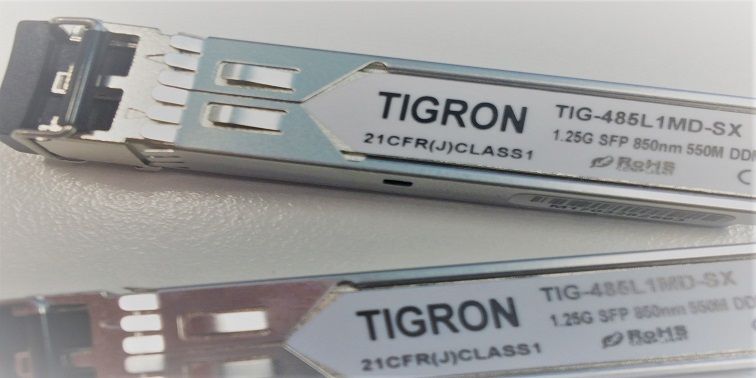 Networking is subject to huge evolutions. For example, there is the growing attention to software-defined networking (SDN) in which a system engineer can manage network traffic from a centralized console without having to touch the individual switches; with the aim of: more flexibility and automation.
But there is more: By the growing amount of East-west traffic, on a network (or the transfer of data packets from one server to another server in the same data center) the traditional setup by switches in a core, aggregation and access layer is no longer sufficient because of more latency and it can cause bottlenecks. The Leaf-spine principle prevents such shortcomings. This is composed of leaf switches (which allows servers and storage to beconnected) and spine switches (on which leaf switches connect). This minimizes the latency and bottlenecks because each data packets only to has to go to a spine-switch and another leaf-switch to reach the endpoint.
Tigron has a lot of expertise and is constantly testing the technology. Are you interested to know more on how your own network can be optimized? Be sure to contact us.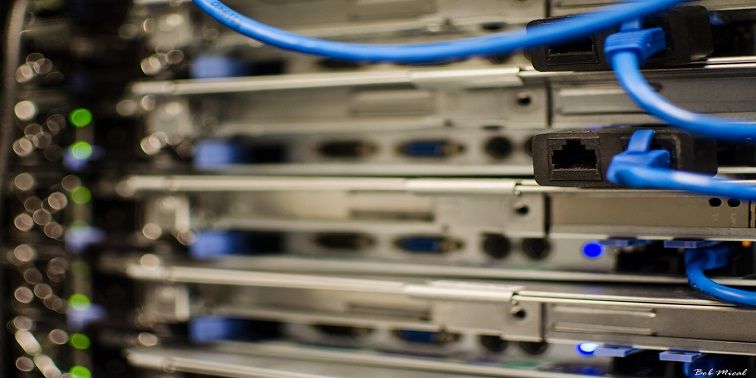 Increase the efficiency and performance of your corporate network with leading network equipment and solutions. Together with our partners we take care of the setup, precisely tailored to your business and your needs.
Our partners: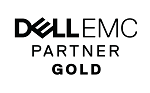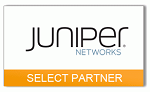 2. Wireless
As more and more devices connect via Wi-Fi, the installation of your access points will be decisive for both coverage and performance. The best way to get an overview of how many access points are needed and where they should be placed is a site-survey in which engineers do real-time testing. Tigron proposes a detailed Wireless Survey report.
What about the security of your wireless network? Would you like separate networks? Do you prefer temporary passwords for visitors? Do you have a need for quality of service (QoS)? Tigron can help. Please contact us via the link below.
Our partners: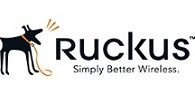 Ask more information about networking