Audit & Consulting
Our consulting Department gives advise on how you should use your IT to achieve your business objectives. Via multiple tools we detect the cause of the malfunction. "We take IT personally".
1. Live optics
The collection of workload and performance is a Big Data-problem that most IT departments avoid due to the complexity or lack of sources. This often results in overdesign and overspending. Live Optics Tigron collects and visualizes all the necessary information and without any purchase obligation.
2. Dare to Know Your Network
Discover hidden security risks on your network with a detailed and non-invasive network assessment.The network rating uses the power of Juniper SRX Series firewalls with Sky Advanced Threat Prevention and a powerful cloud-based report that:
Overview of Current risks on your network
Risk level and category
Applications that run over the network
Session data and more
Know your risks. Get your free Application and Network Risk Report.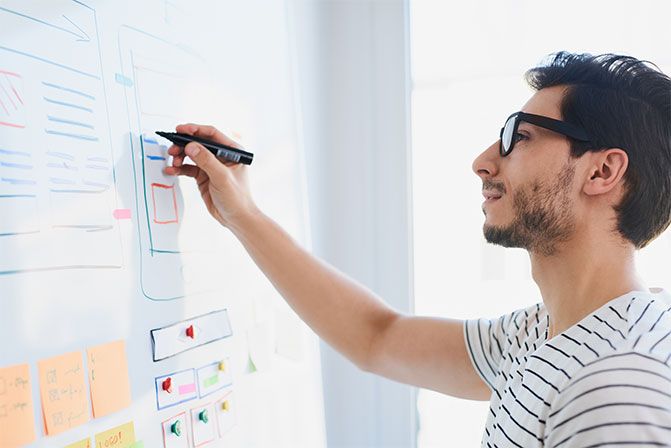 3. Wireless survey
As more and more devices connect via Wi-Fi, the installation of your access points will be decisive for both coverage and performance. The best way to get an overview of how many access points are needed and where they should be placed, can be realized with a site-survey in which engineers do real-time testing. We will send you a detailed Wireless Survey report and a quote at the end of the survey.
4. Wan optimization audit
Are you having trouble with your applications on your WAN ? Is your ERP working too slow? Gain insight into the causes and possible solutions through an analysis of your WAN set-up. The WAN optimization audit analyses all traffic that passes the line and gives insight in what is going on. Receive an insightfull report and recommendations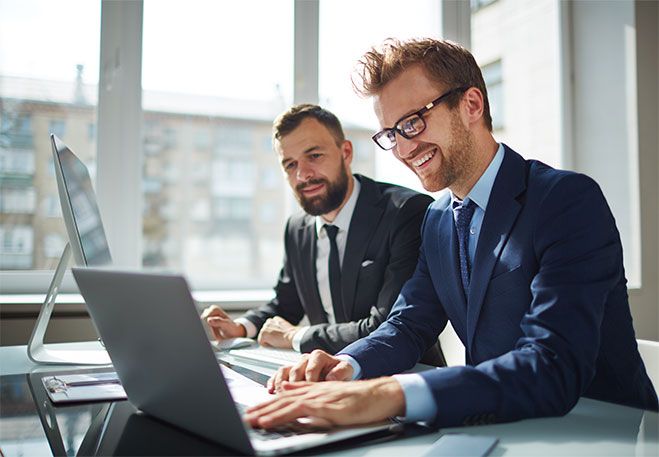 5. Proof of Concept
Not all implementations are simple, or can be configured out-of-the-box. A proof-of-concept setup in your network or test environment will show whether the setup is feasible or not. All functions can be tested and the advantages and disadvantages of the product solution becomes visible.
6. Configuration audit
Your firewall is probably no longer as secure as at the first installation because of changes that are constantly made in the configuration and who may unintentionally affect the security level. The configuration audit ensures you an in-depth assessment of your firewall configuration settings, that can help you protect your network now and in the future.
7. Vulnerability assessment
Hackers always find a way to slip through the net of your security. With a simple vulnerability assessment, you are able to identify possible vulnerabilities in your IT environment, even before hackers do so. This assessment uses the Qualys tool and provides you with a comprehensive report to take your cyber security to the next level.
Ask more information about audit & consulting