As a first in Belgium, Tigron succeeded to achieve the status of certified service partner of Huawei in the Enterprise domain of Cloud Stack Solutions. For Tigron, this is a new milestone in reinforcing its quality.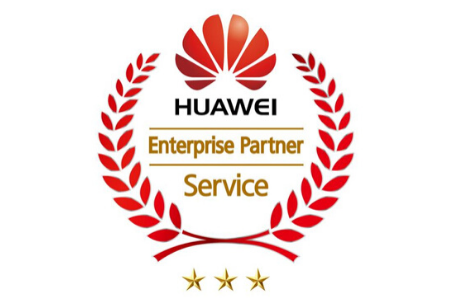 According to Gartner, Huawei has been at the forefront of storage vendors since 2017 as the fastest growing company due to their continuous technological innovations.
Huawei Cloud Stack offers a seamless service experience in the cloud and locally, while taking the different needs of each company into account. This includes moving legacy applications and workloads to the cloud, big data analytics and AI training, and building large-scale city clouds and industry clouds.
As the first and only Belgian Huawei certified service partner in the Enterprise domain, Tigron has the ability to support and enrich you with one of today's most efficient storage solutions. Do not hesitate to contact us via sales@tigron.be to receive more information.